Silver Street Community Church was started
in 2015 in partnership with Enfield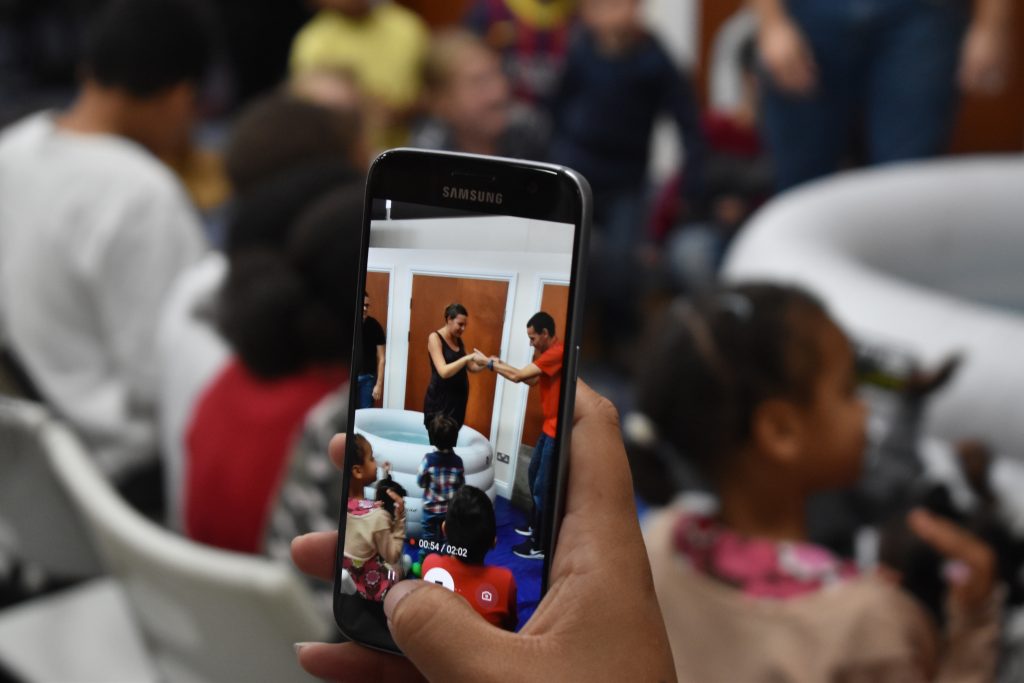 Evangelical Free Church. We meet in a newly renovated church hall on Statham Grove. We are seeking to be a Jesus-centred, Bible-teaching church in the Silver Street area of Edmonton. We welcome people from every nation to come and join with us as we seek to make Jesus known whilst growing to know Him better.
Here is some more information about us that you might find helpful…