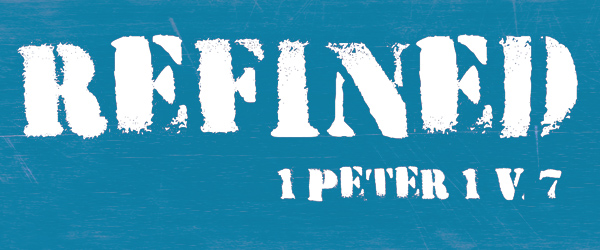 I hope you are all managing well. As you all know we've had to cancel Connect 2020 in its normal format. However, we are aiming to do something over that week (27th to 31st July). We've put an advert together giving you more details. Maybe this is something you can invite friends to.
If you can join us then please sign up here:

bit.ly/connect2020online

There is still a cost involved as we're aiming to produce packs including a T-shirt, wrist bands and other items. The cost is £12. If you can't afford this then please let me know.
It'll be great to have you with us. If you have any questions, then please ask.
Many Blessings
BIBLE STUDY QUESTIONS
The questions below should help you to get more out of the time you spend listening to God (reading the bible) and talking to God (praying) each day. Give it a go and see how you get on!
1. What does this tell us about God?
2. What does it tell us about people/us?
3. How does this point us to Jesus and his death on the cross?
4. What difference should this make to my week?
5. How does this help us to pray?
Refined online!
Refined is for school years 6-11, and meets during term time.
There's Bible teaching, activities and games.
7.30-9pm at the church building. All welcome!
How to attend
If you would like to attend the session please email gareth.skyrme@LCM.org.uk to make sure there is space.
You will also need to fill in a registration form (click on link below)
bible study questions: