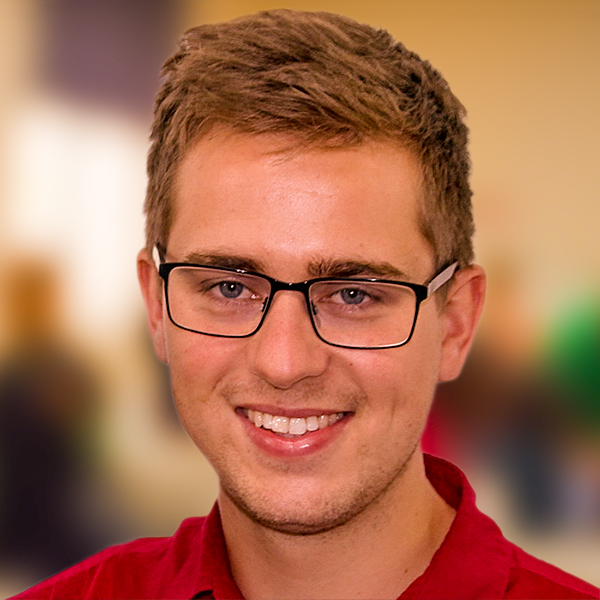 Luke
Pastor
As a full time elder, Luke has the privilege of serving the church family day by day. He chairs the elders & does most of the Bible teaching in church life.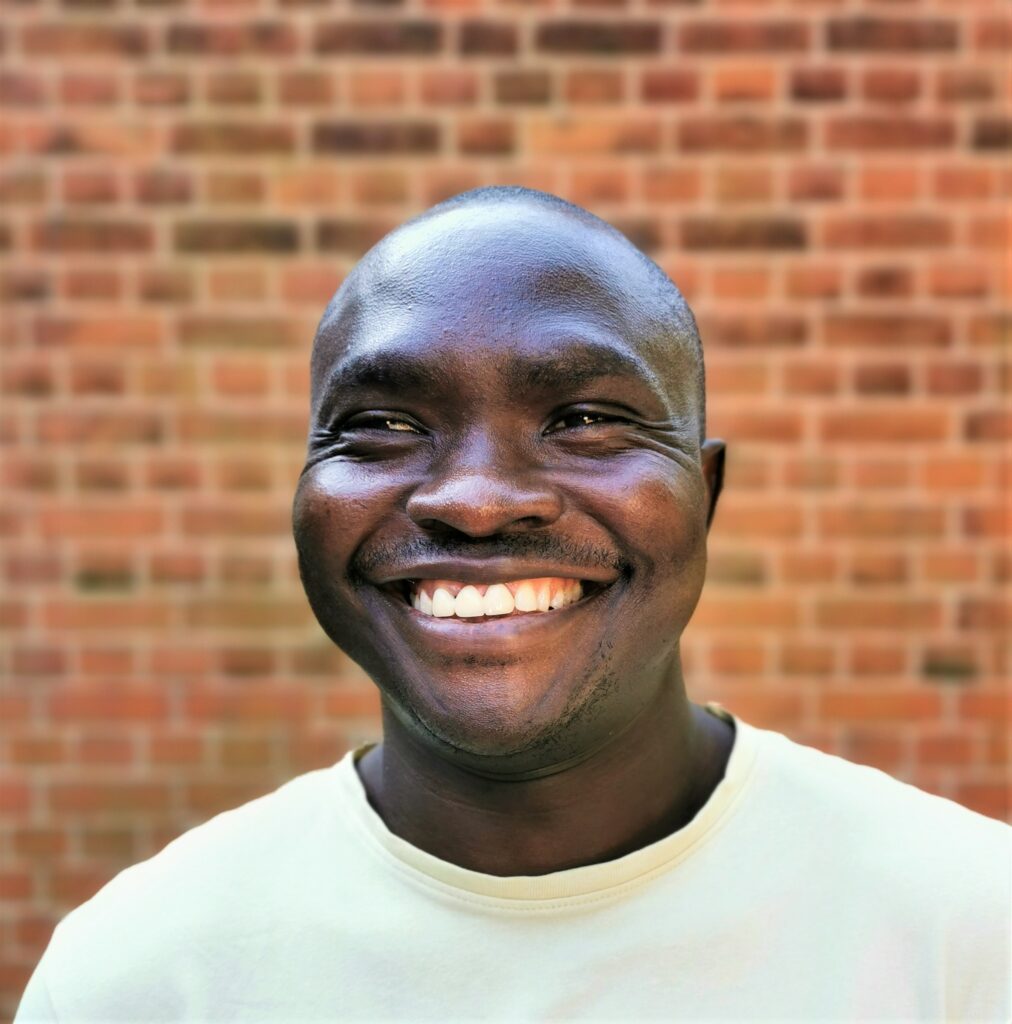 Peter
Discipleship Training Course
Peter volunteers 3 days a week for structured study, training, serving in a variety of ministries and sharing the good news of Jesus with our community.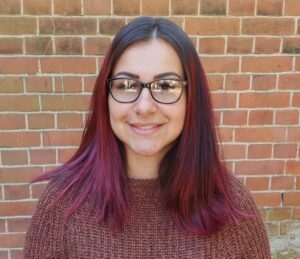 Vanessa
Discipleship Training Course
Vanessa also volunteers on 3 days a week – studying and serving – with a particular focus on evangelism.